Tanaquil Papertian is an Ambassador & Partner of the Région Normandie and Godmother of La Manche, her home department, with the aim of putting her expertise and local, national and international networks to good use in promoting the region, by supporting Normandy businesses in their development.
A multi-sector & international experience to serve
Normandy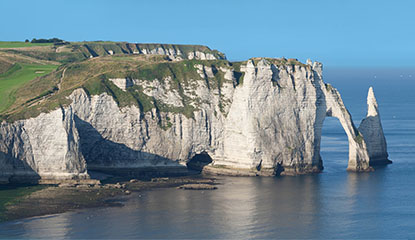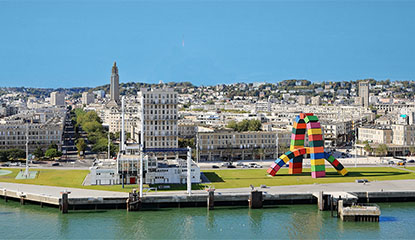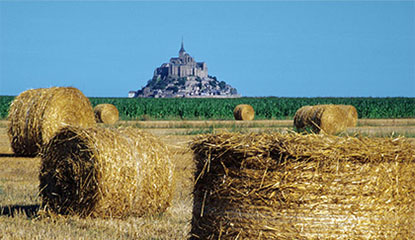 A small country in a big country. Normandy, the most famous region in the world after California, is a fast-growing region with a particularly international economy, generating 35% of its GDP from exports.
Thanks to its specific industrial characteristics, it is one of the top French regions for many products such as petroleum products, chemicals, textiles and agricultural and agri-food products.
After the plebiscite of the NY Times and the Green Awards in Athens in 2022, #Normandy is once again rewarded as highly committed to sustainable tourism by taking 1st place in this worldwide
« Green destination »
ranking.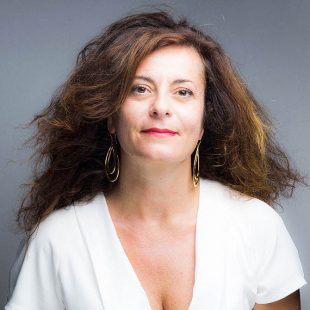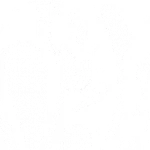 Discover our dynamic seminars, designed to provide you with in-depth knowledge and valuable networking opportunities.
Discover our artist residencies program, where you can immerse yourself in an environment conducive to inspiration and creation.