Our "Intuitu personae" approach
More than anything, we value "Service": the function of someone who serves a cause or helps a person. Every company and every manager is unique, therefore every communications strategy needs to be unique to meet the company's specific branding and business challenges.
A customized approach integrating...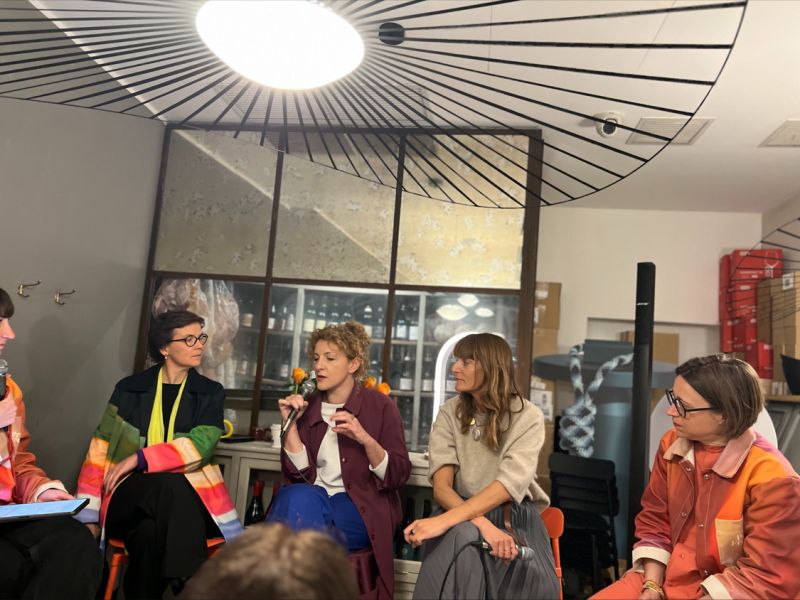 FOCUS: Supporting managers in the media exercise