Supporting SME & Mid-Cap companies
The reputation of SME and Mid-Cap companies is our priority!
Tanaquil designed "L'ÉTRUSQUE", a Communication Consultancy company, to help your companies (SME, Mid-Cap companies, Family Business, Associations, etc.) in its Brand and (e-)Reputation issues with its target audiences and work to build a tailored communication image: timely pacing, creating brand notoriety, and driving business.
Tanaquil Papertian's course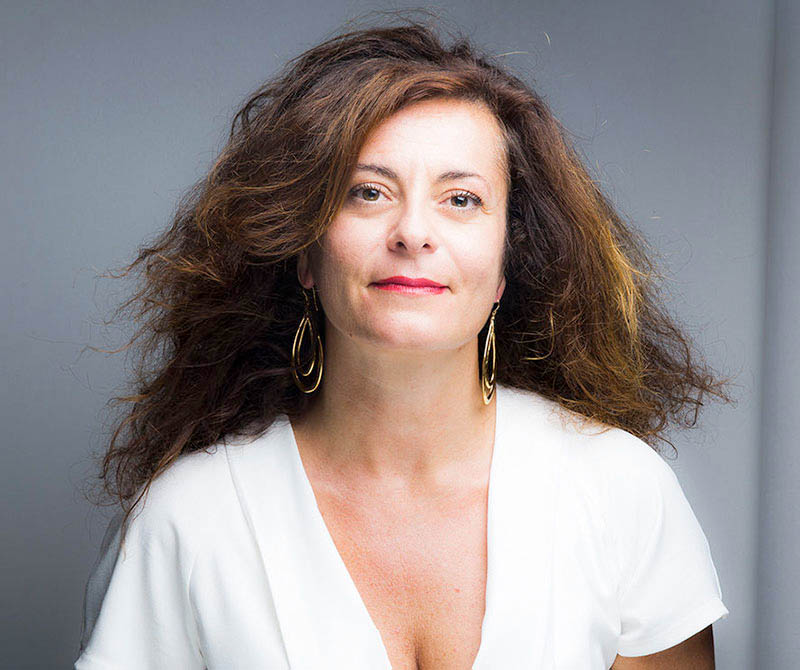 More than
20 years of experience
in Communication & Public Relations and in the artistic sector. Before being
Senior Vice President, Brand & Lifestyle Director
at Omnicom Public Relations Group, she was Account Director at Burson-Marsteller i&e – now BCW (Burson Cohn & Wolfe) – where she supervised programs for French and international clients, B2B and B2C, in various fields such as Healthcare, Art, Culture, Technology, Retail and Food, Environment, Education and Children, Real Estate or the Public Sector. Her skills include assistance of
business leaders in the media performance – with organization of training sessions / media-trainings – as well as their positioning in high level media/publications.
She was the personal Press Officer to Michel-Edouard Leclerc, President of the Centres E. Leclerc, a leader in the distribution sector in France.
Her variegated profile encompasses
extensive experience in the Art and Culture sector
, for clients such as the Maeght Foundation and the Maillol Museum-Dina Vierny Foundation or the La Ruche-Seydoux Foundation. She formerly was Communication Manager at Beaux Arts Magazine, the leading art magazine in France (Flammarion Editions / Flammarion Press). Tanaquil holds a Master's degree in Business Law (University of Paris 11 Paris-Sud Sceaux) and a Bachelor's degree in History of Art (Ecole du Louvre).