Supporting companies:
SME, Mid-Cap, etc.
It's not the size that matters !
Between large and small companies, there is a whole economic fabric: Mid-Cap companies and growth Small and Medium-sized Enterprises (SME), in which you are a full-fledged player.
Your entities create jobs, generate wealth, innovate, are rooted in the territories and open subsidiaries abroad.
Your human-sized, creative, agile, innovative companies represent a real melting pot of French expertise and deserve "intuitu personæ" and tailored support from their creation to their expansion.
A multi-sector and international experience in the service of Made in France
Help
your company, an expression of French excellence, in its Brand and (e-)Reputation issues with its target audiences, and
build with you
a tailored communication image: timely pacing, creating brand notoriety, and driving business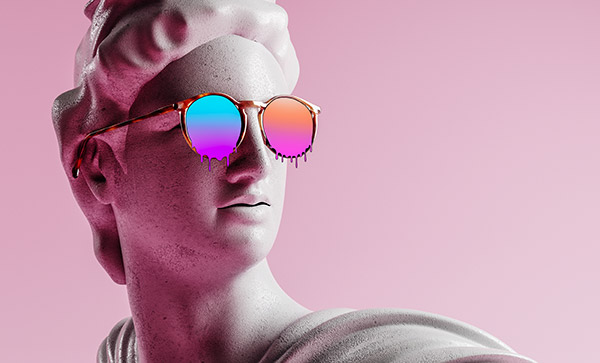 360 ° communication
to build your reputation
Corporate, B2B and General Public communication.
From analyzing your issues to designing programs to develop your notoriety, L'Étrusque supports you in building your reputation and bringing your brand to life with your different target audiences: journalists, influencers, prospects, partners and institutions, stakeholders in your ecosystem.