L'ÉTRUSQUE ACTIVELY INVOLVED IN "JOA afterschool" AT GALILEE SCHOOL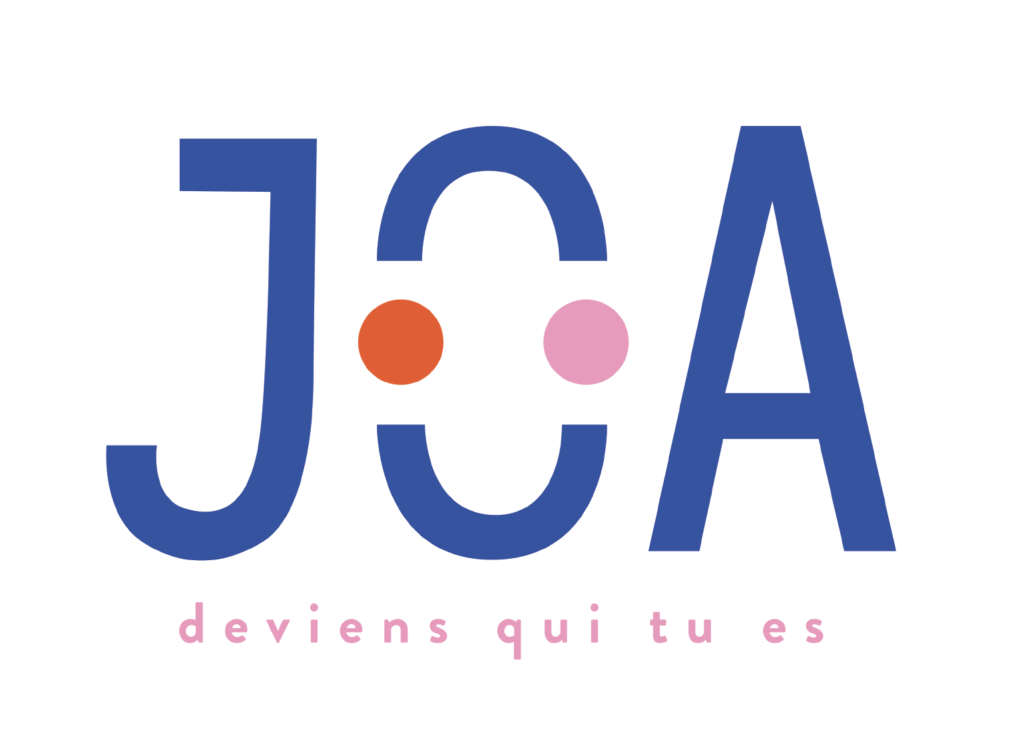 "Education is the most powerful weapon we can use to change the world"
Nelson Mandela
The challenge of education and opening up to the world for our young generations is crucial!
JOA afterschool has the ambition to contribute to this – with creativity – at the Galilee School!
Let's go for the "Opening Day" with one of the many workshops proposed, such as "Preserving the environment", "Breaking the isolation of the elderly", "Supporting people with disabilities", and many others to discover!
In illustration: the Workshop about "The Difference".
👏👏👏 Magali Flécheux for launching this fun "afterschool"… to apprehend the world and its issues with JOIE / JOA!
Contact and registration on :
https://lnkd.in/gD_XVC6q
🪴🌟🌆 🌍 🌳
#education #afterschool #school #environment #handicap #welfare #childhood #climate