L'Etrusque is a company committed to causes such as: disability, health, art & culture, education and the relocation of the Made in France economy.
International multi-sector experience for
Paris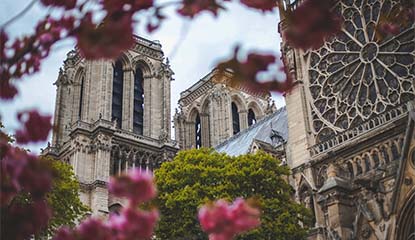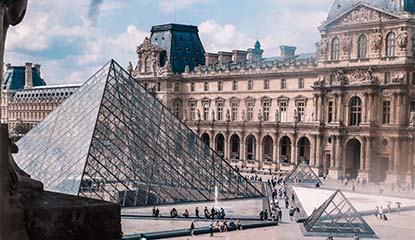 Big or small, size doesn't matter!
Between large and small companies, there's a whole economic fabric: intermediate-sized companies (ETIs) and growth-oriented small and medium-sized enterprises (SMEs), of which you are an integral part.
Your entities create jobs, generate wealth, innovate, are rooted in their local communities and are opening subsidiaries abroad.
Your human-scale, creative, agile and innovative companies represent a veritable melting pot of French know-how and deserve "intuitu personæ", tailor-made support, from their creation to their expansion.
We work with entities committed to serving causes such as : :
Disability: the corporate network of APF France handicap, a major French association, recognised as being in the public interest, for the defence and representation of people with disabilities and their families in the service of an inclusive and supportive society..
Art & Culture: "La Ruche", an artists' residence – managed by the la Fondation La Ruche-Seydoux – created more than 120 years ago to accommodate artists fleeing the pogroms, such as Chagall, or artists such as Fernand Léger from Normandy.
Made in France" know-how and the relocation of the French economy