NORMANDY, AN INTERNATIONAL DESTINATION TO PROMOTE!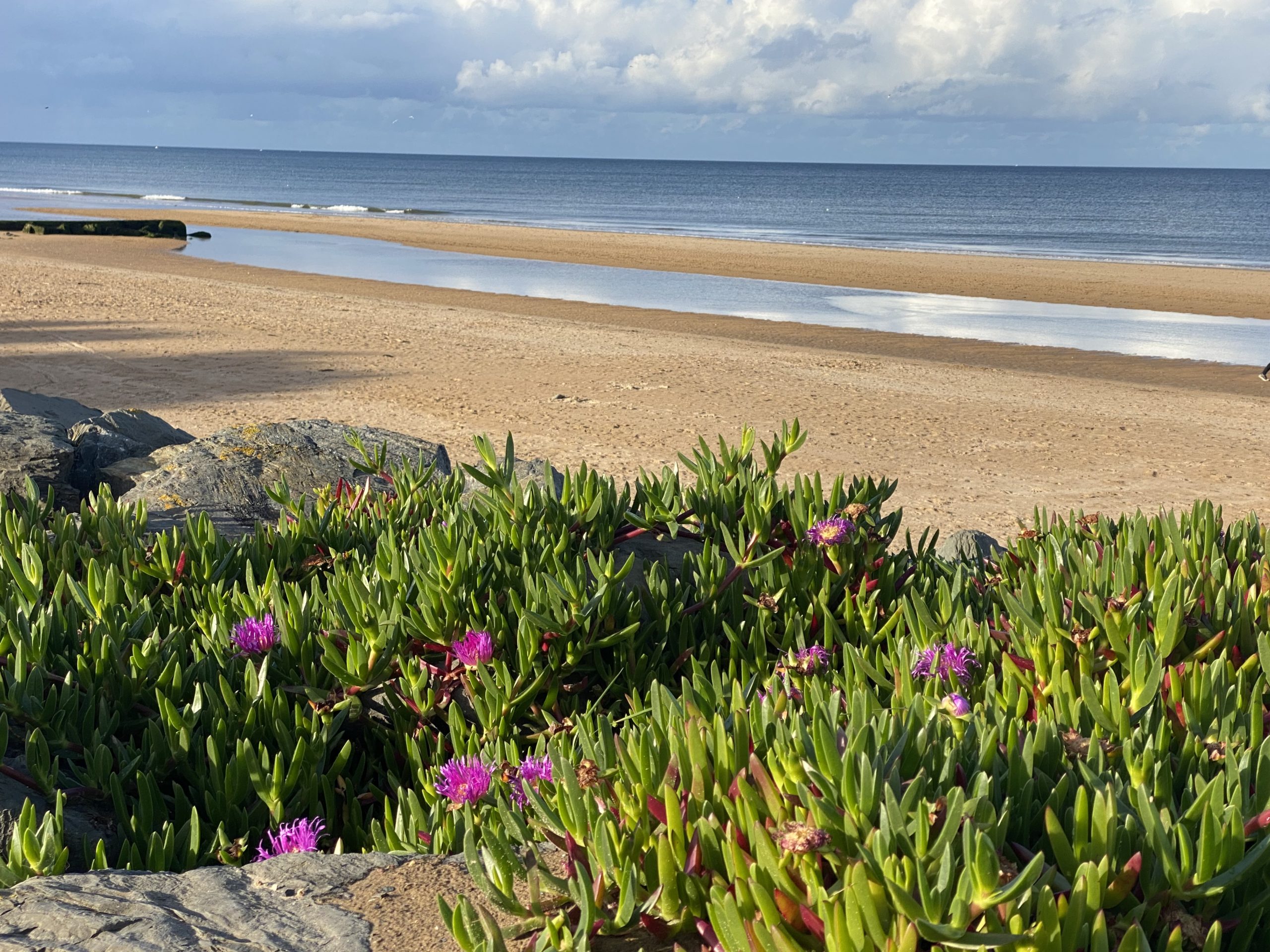 Normandy is one of the most beautiful destinations in the world, according to the New York Times. The American newspaper has unveiled its list of the 52 best destinations to visit in the world and one French region has had the honour of being selected.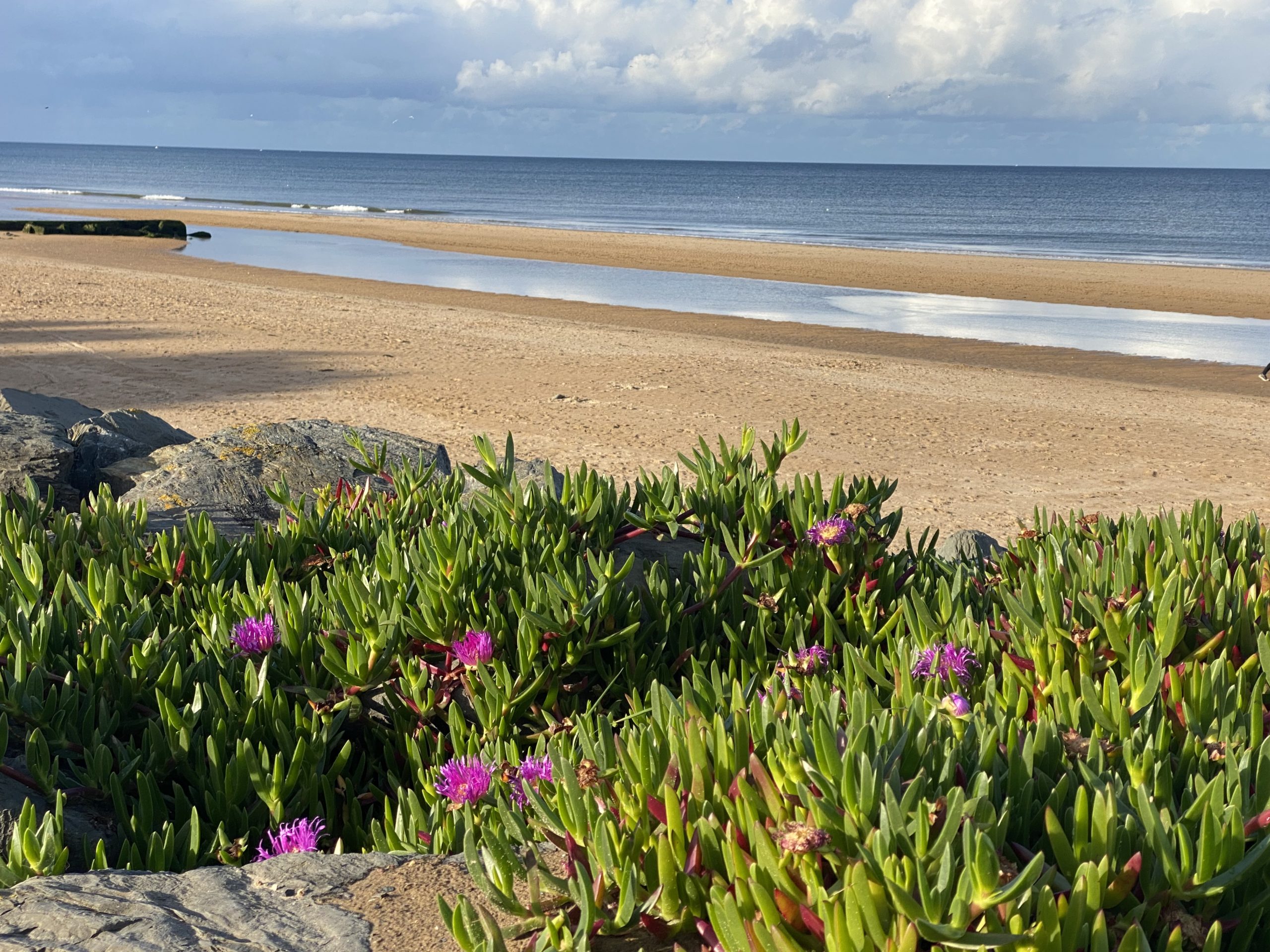 From Mont Saint-Michel to the Côte d'Albâtre, Normandy offers an infinite variety of landscapes. With several hundred kilometers of coastline and a large number of green bocages and orchards, Normandy offers its visitors a subtle blend of land and sea.
The region is fortunate to have a unique heritage that bases its worldwide reputation on French treasures such as Mont Saint-Michel, memory tourism, Impressionism and medieval heritage. It is also highly regarded by horse lovers (stud farms, major competitions, horse riding, etc.), tourism (diversity and quality of landscapes, etc.) and water sports (with 600 km of coastline).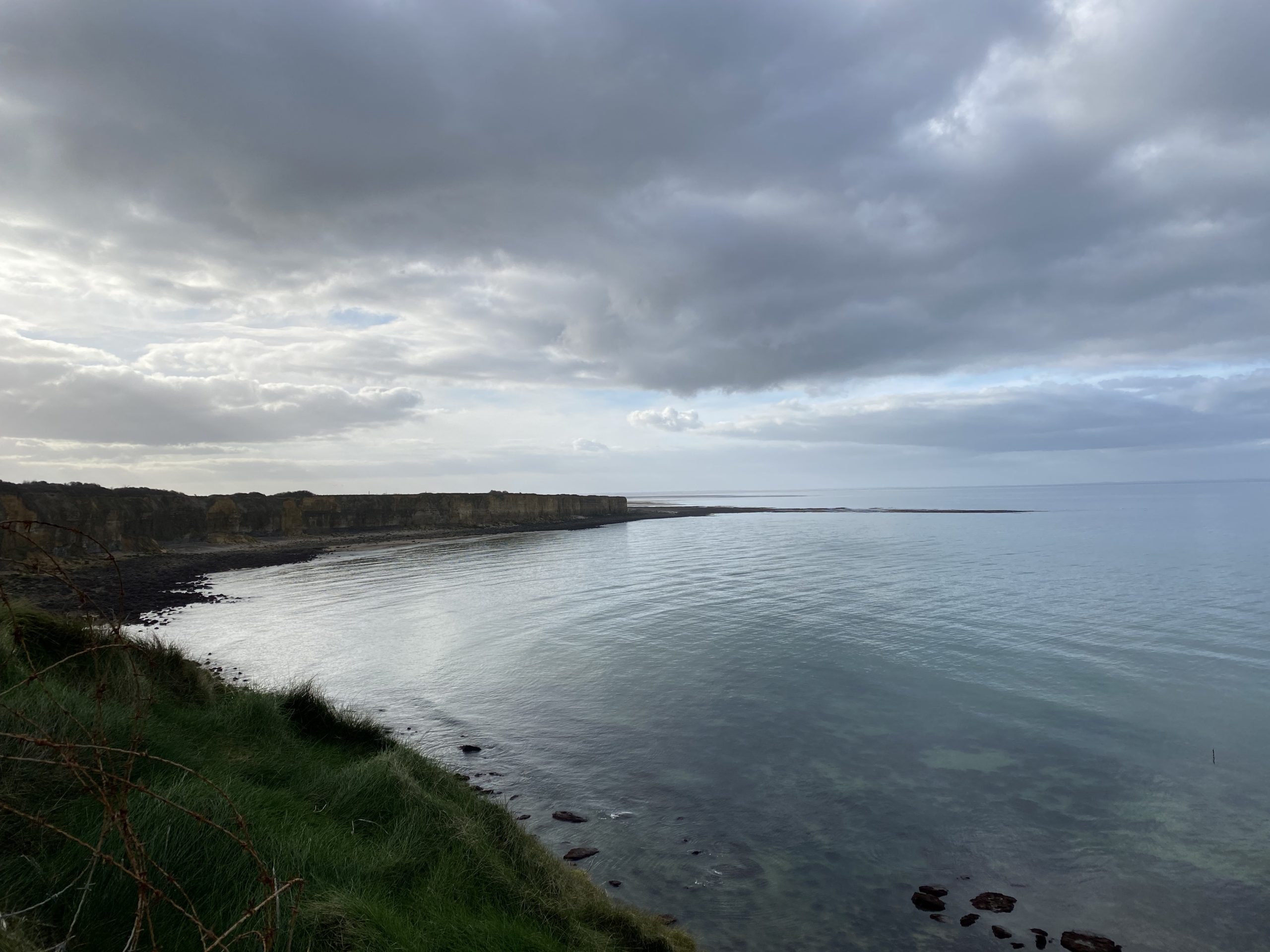 L'ÉTRUSQUE puts its communication know-how and its passion at the service of this French region!