Two ministers visit Nantes for the takeover of EARTA by APF France handicap!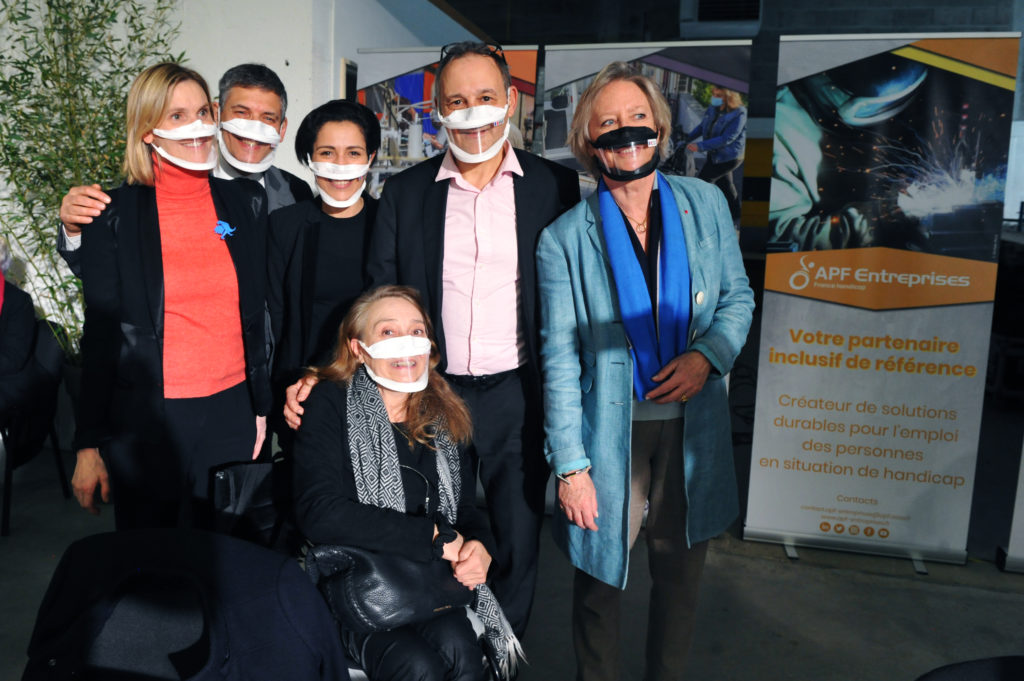 Serge Widawski : National Director of APF Entreprises, the APF France handicap network:
A great mobilization for a great industrial and social project!
Since February 4, 2021, EARTA has officially become @APF Entreprises Pays de la Loire. This Monday, February 15, we were able to exchange between economic, institutional and political partners on the future of this adapted company and its 210 employees. Based on the know-how already proven within the 50 structures of the APF France handicap enterprise network, our objective is to develop new activities with a sustainable dimension for our new employees, thanks to the local ecosystems in Nantes and Le Mans, but also our current and future national partners.
We would like to thank ministers Agnès Pannier-Runacher, Sophie Cluzel, Sarah EL HAÏRY, and our partners NAVAL GROUP, Chantiers de l'Atlantique, Enedis, Covéa, Airbus, as well as the institutional players who are committed to this project alongside us.