L'ÉTRUSQUE COMMITS TO SUPPORT "DARE WOMEN" ASSOCIATION!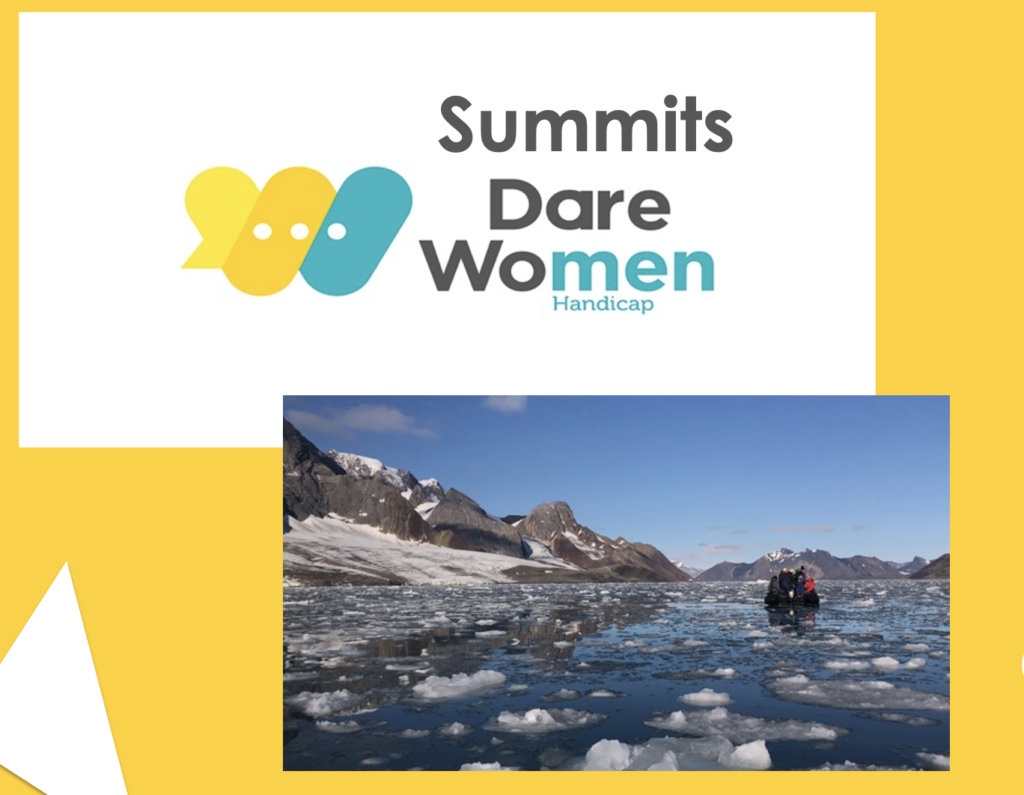 L'ÉTRUSQUE is very proud to have joined the Dare Women association: a network of courageous and determined women and men, under the leadership of a woman with a big heart: Frédérique Picard- Le Bihan, who is very committed to the cause of women! She works every day to help them to achieve their personal and professional goals, with a particular focus on disability, in order to make their dreams come true and meet their challenges, thanks to the solidarity of the network.
L'ÉTRUSQUE is proud to contribute to the actions of Dare Women by mentoring a talented artist and by offering its professional expertise in the field of disability for the benefit of the association.
Bravo Dare Women! 👏👏👏👏👏