LEONOR FINI, SUBVERSIVE ICON, FRIEND OF THE SURREALISTS, AT THE GALERIE RAPHAËL DURAZZO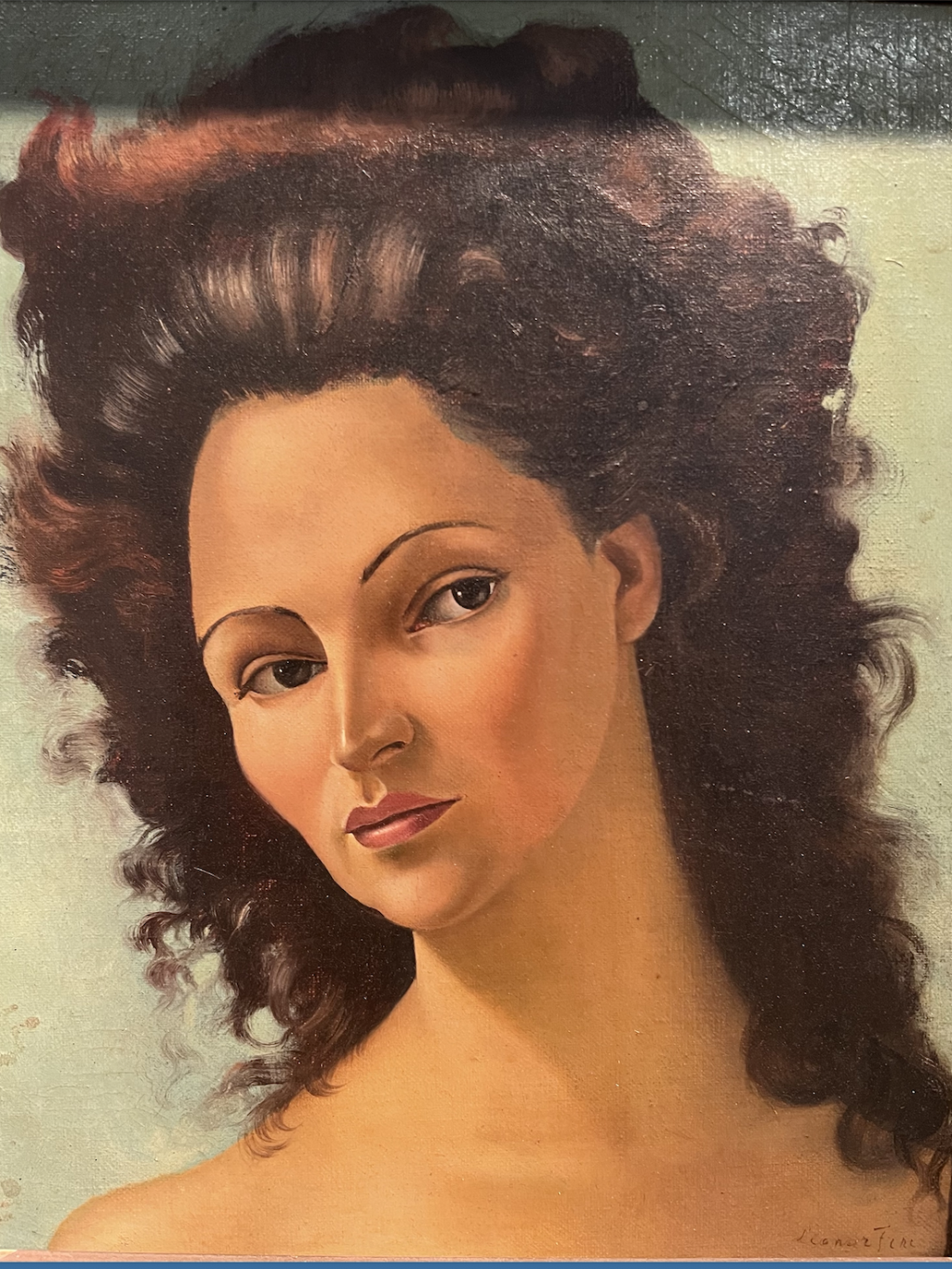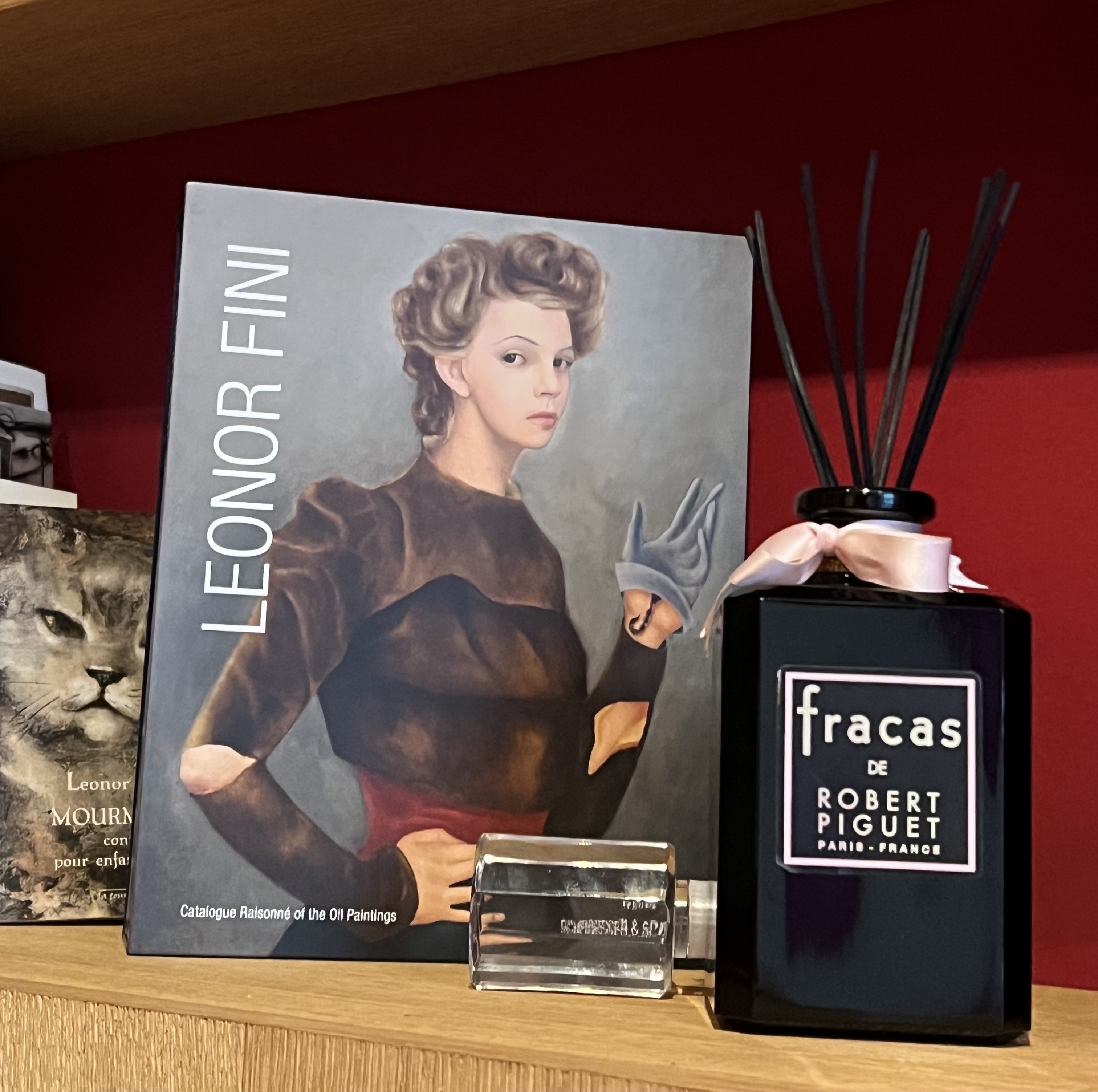 A Parisian icon with an extravagant life… whose work, close to Surrealism, combines psychodramas, dreams and sexual tension.
Leonor Fini (1907-1996), considered one of the most important artists of the 20th century, is also one of the most misunderstood. Her unique art, wit and charisma made her a celebrity in the art world, in Paris and abroad, from the 1930s until the end of her life. Despite her reputation, she was not a surrealist artist. She distanced herself from the group out of hatred for the meetings, the manifestos and André Breton's misogynistic and homophobic attitude.
Leonor Fini's work is the theatre of her imagination, fed by a strong erotic tension and dreamlike mysteries, like a dream on canvas. "Her paintings are made of vertigo" said Max Ernst. Her favourite subjects include the relationship between a dominant woman and a passive man, transformation and masquerade. In many of her important works, she paints herself as a sphinx, with whom she identified. Leonor Fini was also a renowned portraitist. She painted portraits of André Pieyre de Mandiargues, Jean Genet, Suzanne Flon, the dancer Margot Fonteyn, Luchino Visconti, Leonora Carrington and many others.
A genius set designer and fashion designer, she created the sets and costumes for George Balanchine's Palais de Cristal at the Paris Opera, as well as those for Les Demoiselles de la Nuit for Roland Petit's company. For the play by Albert Camus, to whom she was very close, she worked on the play Requiem pour une nonne. At La Scala in Milan, she designed the costumes and sets for The Abduction from the Seraglio sung by Maria Callas. In all, Leonor Fini has collaborated on more than seventy theatrical productions in Paris, Italy and Spain. For the cinema, she designed the costumes for Federico Fellini's Eight and a Half (1963), Renato Castellani's Romeo and Juliet (1953) and John Huston's A Walk with Love and Death (1968).
The artist held a prominent place in the collective imagination of the 1940s and 1950s and was considered a true fashion icon. Far from the cliché of the cursed artist, Leonor's eccentric and glamorous style surprised and seduced. She played with it, sometimes at the risk of compromising her image as a serious artist in the art world. Her reputation as a feminist muse is much more recent and mainly posthumous.