APF FRANCE HANDICAP TAKES OVER "APIHA" WHICH BECOMES "APF ENTREPRISES LOT-ET-GARONNE"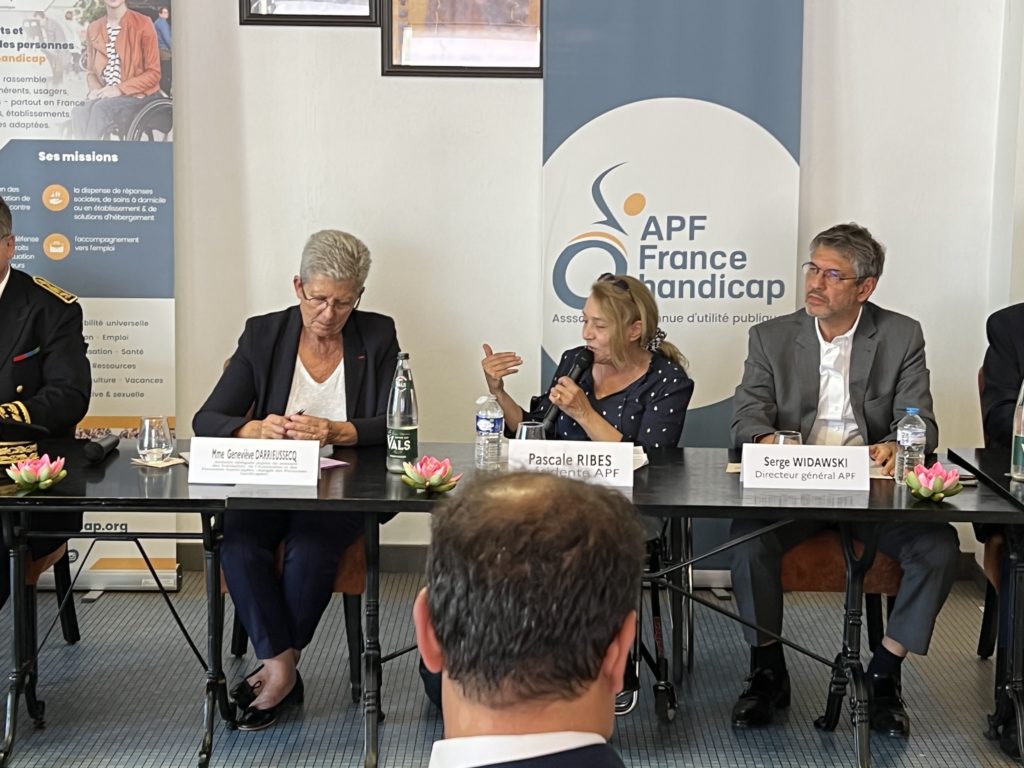 APF France handicap takes over APIHA which becomes APF Entreprises Lot-et-Garonne and announces an ambitious recovery plan for the adapted company in Agen.
The disabled-friendly company APIHA, based in Lot-et-Garonne and specializing in the food processing and industrial manufacturing sectors, was taken over on 5 April 2022 by APF France Handicap (formerly the Association des Paralysés de France). The association, which works for the inclusive and ecological transition of companies thanks to the integration of people with disabilities into the ordinary world, is proposing an ambitious recovery plan to maintain the jobs of its 209 permanent employees and to create 100 additional jobs over the next three years to meet the needs of the local and national food industry.